Happy together: A family holiday at Lake Faaker See
Large play paradise,
spacious family apartments, and great leisure opportunities.
"Our children don't want to vacation anywhere else", a family wrote as they booked their family holiday at Karglhof at Lake Faaker See for the third year. We love to hear that children are happy here with us! We see happy faces every day here, in every season, from grandchild to grandparents. 
Many families have become regular guests and choose the Karglhof every year for their family holiday at Lake Faaker See in Carinthia.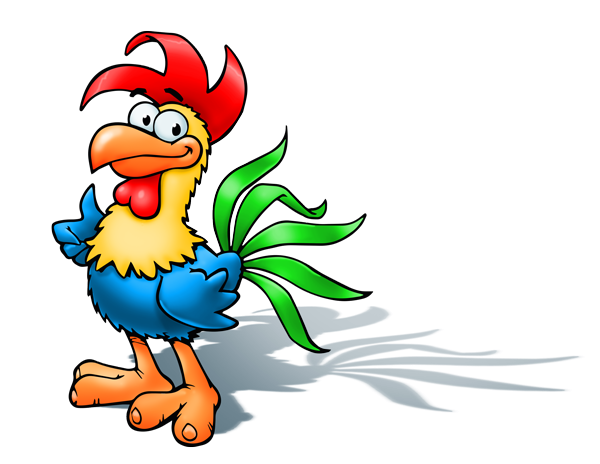 A 6,000 m² paradise for the whole family
Children feel that they are very welcome here at the Karglhof. They love the large, well-kept garden at the main house with its awesome play areas. Our adventure garden is 6,000 m² and surrounded by a total of 33,000 m² of green. This is a real paradise for families with play opportunities for children, a sun-bathing lawn for the adults and spaces for convivial hours at the grill or fire pit.

Everyone finds what they need to be happy on vacation: from a sandbox, go-kart track, soccer pitch or zip line, rabbits and cats to pet, berry corner for snacking or a lounge chair in the shade of an old tree. What a wonderful garden to completely relax and refuel with energy and power! The seemingly endless space, the unobstructed view across meadows and forests to the majestic mountain landscape ensure real relaxation! The adventure garden at the main house is also available for the guests of the Karglhof Villa and Karglhof Lake Bungalows, including the foosball and air-hockey rooms and the board games which you can borrow for fun evenings.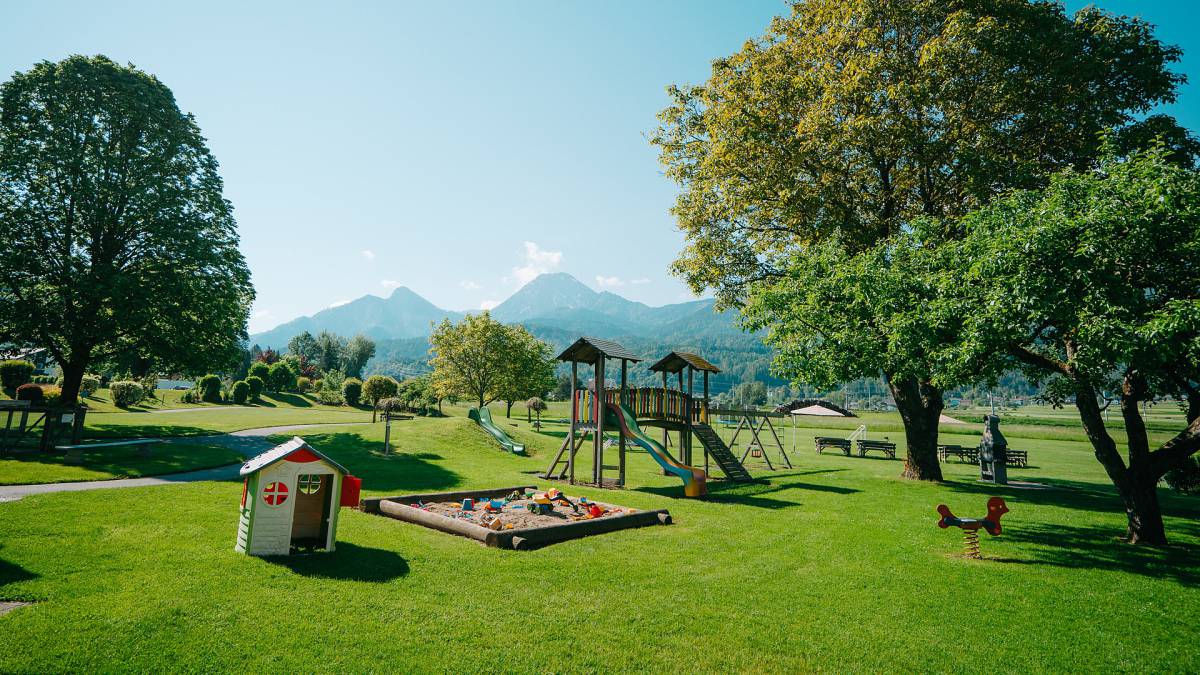 Spacious holiday apartments for your family vacation at Lake Faaker
Our excellent, 4-star family apartments, with 45-110m²  and one, two or three bedrooms, offer lots of room for your family holiday at Lake Faak. We will be happy to provide you with everything you need for your baby or toddler from a baby bathtub to a mat for changing diapers. 
Choose the family accommodations that meet your needs, no matter if they're in the main house, the villa or in the lake bungalows. The free use of the private swimming beach is included.