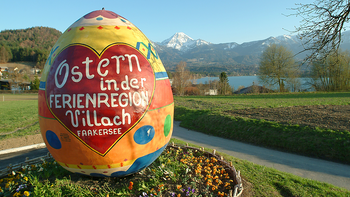 The Easter Bunny has hidden an Easter egg for each child, come and find it.
5 Nights including Easter basket for the children
Please note that the included services are only valid for the duration of the offer. Additional nights are excluded.
7 Nights
Can be extended by additional nights up to a maximum of 21 nights.
from
€ 685.--
(in the room Villa apartment 2 to 4)